Competitive Robotics Program 
Boswin competitive robotics team participates different global robotics competition each year.
Through different competition, Boswin robotics program introduces young students to real-world engineering challenges using LEGO-based robots. The competitions usually feature different themes and teams compete on specific thematic playing surfaces each year. Guided by their imaginations and our experienced coaches, students will discover exciting career possibilities and learn skills that make positive contributions to society.
Students get to:
Design, build, test and program robots using LEGO MINDSTORMS® technology (EV3)
Apply math and science concepts to real world issues
Research challenges facing today's scientists
Learn critical thinking, team-building and presentation skills
The program is offered to students who have intermediate to advanced robotics knowledge and are interested in competition. Through competition they will not only learn robotics, but also learn how to research and design real world solutions in a team environment.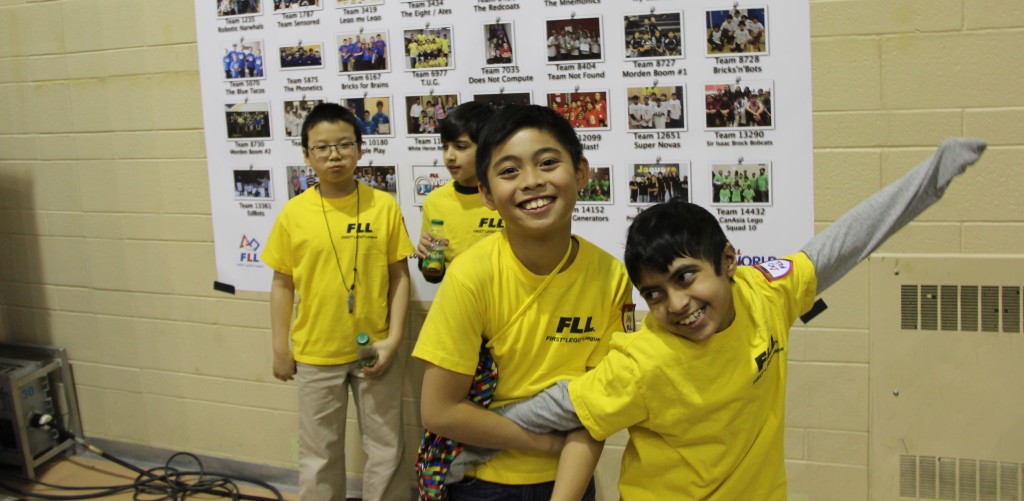 If you are interested in trying out with the team, please email info@iboswin.com and find out the details.